Manu Stock Broking
Stock Broker in Kolkata
Manu Stock Broking is a 15-year old stock broker in Kolkata offering brokerage service in Equities, Commodity, Currency, FnO and Bullion. We facilitate trading in equities, futures and currency. Whether you want to trade through Bombay Stock Exchange, National Stock Exchange and Multi Commodity Exchange, we offer fast and reliable trading services with real time support throughout trading hours.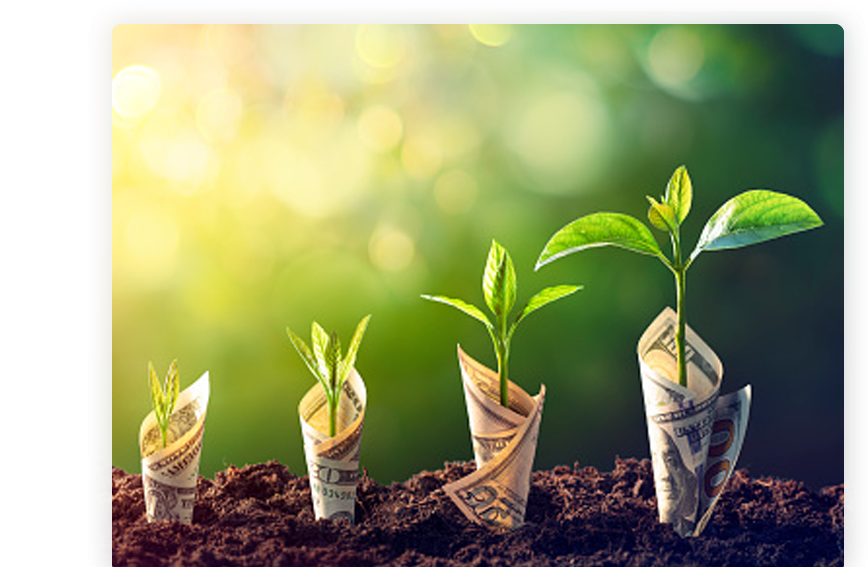 Maximum Value
Trading Tools
We offer various tools to help you trade and research about equities, commodities and other investment bodies
Fast Execution
Realtime Execution
All transactions are done in realtime, so there is nothing to worry about failures of any trade.
Strong Regulatory
SEBI Compliant
We extensively follow SEBI guides and we are fully compliant with SEBI and other regulatory Exchange.
Why Trade through Manu Stock
We offer you fast trading services at minimal margins, focus more on investment and less on commission.
Maximum Value
Make maximum value of your investment by trading through Manu Stock Broking
Fast Execution
All your trades will be executed in that moment without any delay
Online Trading
Trade with confidence through our online trading portal, don't miss any opportunity to invest
Guide & Support
Manu Stock Broking guides you throughout the trading process, so there is nothing to worry about
Financially Secure
Manu Stock Broking is directly registered with various securities and exchange provider, no frills stock broking house
Strong Regulatory
Manu Stock Broking is compliant with SEBI and related exchange so we follow every step as instructed
15 Years of Excellent Service as a Financial Consultant
How we have progressed since 2005
We started our business in 2005, and till date we have developed a considerable client base, Our major services includes stock broking services, currency trading, wealth management, portfolio management and advisory. We cater to serve HNIs, business groups and financial exchange, we are in process of developing franchise business throughout the nation, we also have several sub brokers registered with BSE and NSE through us, our sub brokers facilitate trading activities to individual and small business firms
Manu Stock Broking is the best share broking firm in Kolkata and is trusted by over thousand of indivisual and corporate bodies.
Financial Services we Offer
Manu Stock Broking offers various financial services to help you secure your money and earn more from your investments
Equity Trading
Trade in different equities through Bombay Stock Exchange and National Stock Exchange.
Commodity Trading
Trade in metals, bullions, energy and agro products through Manu Stock Broking.
Currency Trading
Invest in currency in every single dip and make your portfolio strong with our latest updates
Futures n Options
Trade in derivatives through National Stock Exchange and Bombay Stock Exchange.
Mutual Funds
Invest in mutual funds through Manu Stock Broking, stay updated with market and make more at minimal risks
Government Bonds
Purchase government bonds through Manu Stock Broking and be assured for worry free returns.
Corporate Advisory
Manu Stock Broking offers corporate advisory services in Investments to various firms and legal entities.
Manu Stock Broking is a 15 year old stock broking firm with clients as indivisuals, corporate, HNIs and government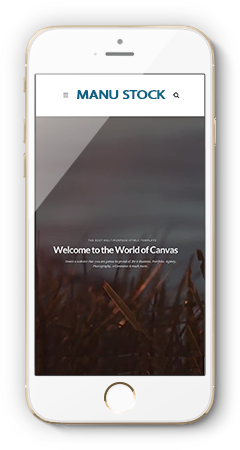 Mobile Trading the new future of Equity Market.
Internet Based trading (IBT) is simply share trading through Internet which is also known as online trading or online share trading. Our Online Trading portal is single window financial investment portal catering to all your financial needs.
You can do online trading in Equities, Derivatives, Currency, Commodities, IPOs, Mutual Funds and Bonds, etc. Online Trading is also supported with help desk facility to help customers trade over the phone. Manu Stock provides online trading platform to all investors through the internet, so that they can trade, i.e., buy and sell stocks themselves on the stock exchanges. These online trading platforms enable client(s) to transact on all exchanges. We provide one of the robust platforms called NOW for online trading. We believe that our clients associate our brand with high quality services, competitiveness as well as our corporate values of integrity, trust and honesty.


What Clients Say?

Manu Stock Broking offers reliable stock broking services, I am associated with Manu since 2005 and I have no worries

I am retired and my source of income is through investment trading, thank you Manu Stock for providing reliable services.
Our Memberships
Manu Stock Broking has partnered with various exchange and regulatory bodies to offer you reliable trading services through the tenure.